Live Feed

Brooke Phillips
1 day ago
Registration for Pre -K will be held Tuesday, March 5th from 9:00 until 2:00 pm at the Tyronza Elementary. Children must be 3 on or before August 1st. Please call the office for a list of required documentation. We look forward to serving your children in the upcoming school year.
Brooke Phillips
4 days ago
The 4-H Clover Buds are sponsoring Fun Night this Saturday night from 6:00 to 9:00 pm in the Tyronza gym. All grades and both campuses are welcome. The cost is $10.00 per child and this includes snacks. We look forward to seeing you and having a great time playing games and having fun. Thank you for your continued support.
Good afternoon, School will not be in session on Monday, Feb. 18th in observance of Presidents Day.
SEE ALL posts
News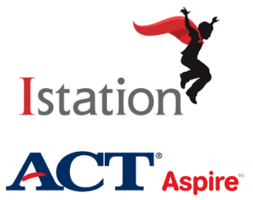 Click Here for current test data on our two elementary schools....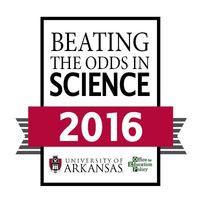 Since our founding in 2003, the mission of the Office for Education Policy has examined pressing issues through the lens of academic research and disseminating our findings to educators, policymakers, ......
SEE ALL NEWS