Live Feed


East Poinsett County Schools
5 days ago
Good afternoon. East Poinsett County School District will be dismissing early on Friday, March 15th. The Tyronza Campus will dismiss beginning at 1:00 p.m. The Jr High and Senior High will dismiss at 1:30 p.m. Just a reminder, Spring Break will be next week. Thank you.
Good Evening. Brown's Graduation will be here on Thursday, March 14th at 1:00 with graduation supplies for seniors. If you have a balance due, it must be paid in order to get your supplies. Thank you and have a great evening.
Good Morning, The Senior Boys basketball team will advance to the semi finals tonight at 7:30 in the State Tournament in Carlisle. The Coach and team appreciate all the support you have given to them in the tournament. Therefore, a pep bus will be taken tonight, also. The bus will leave the high school at 4:30. It will pick up students in Tyronza at the Elementary school at 4:45. The first 30 students admission, to the game, will be paid. Students can bring money for concession stand. Students must bring a signed permission slip or note with contact phone number to be able to get on the bus. We thank you for supporting the East Poinsett County warriors. Go Warriors!!!
SEE ALL posts
News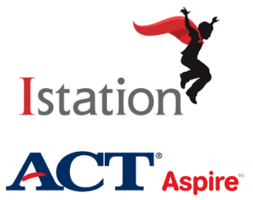 Click Here for current test data on our two elementary schools....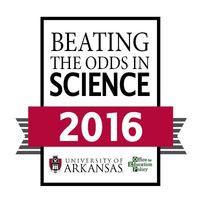 Since our founding in 2003, the mission of the Office for Education Policy has examined pressing issues through the lens of academic research and disseminating our findings to educators,......
SEE ALL NEWS