Live Feed


Greeting, Friends and Family. The EPiC Theater Drama Club will be presenting Bedtime Stories (as told by our Dad) (who messed them up) Tuesday, April 23rd at 6:30 pm in the Lepanto campus cafeteria. Advance tickets are available in the high school office for $2.00 or $3.00 at the door. Come enjoy this comedic retelling of some best loved children's tales.
The Sophomore class will again be selling The World's Finest Chocolate bars to the Elementary in Lepanto and Tyronza, tomorrow afternoon. They are $1.00. We appreciate your support.
Good afternoon. The Junior High Honors Banquet and Senior High Honors Banquet have been changed to a later date. The Junior High banquet will be Tuesday, April 16th at 6:30. The Senior High Banquet will be Thursday, May 2, at 6:30. Have a wonderful afternoon.
SEE ALL posts
News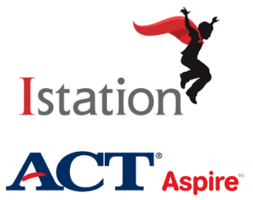 Click Here for current test data on our two elementary schools....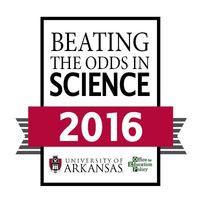 Since our founding in 2003, the mission of the Office for Education Policy has examined pressing issues through the lens of academic research and disseminating our findings to educators,......
SEE ALL NEWS